Welcome to BLOORDALE BASEBALL
________________________________________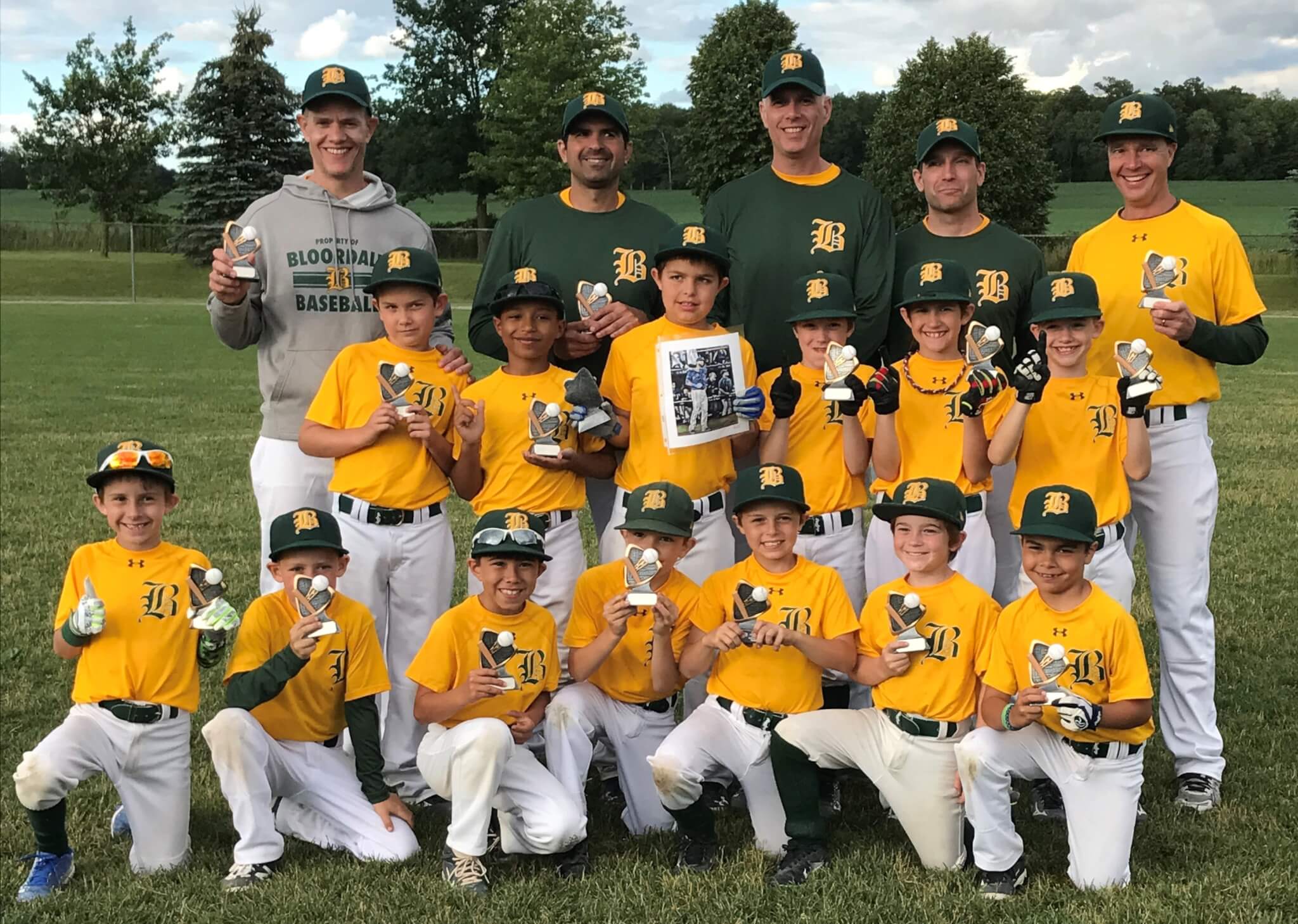 Front Row - Wyatt Moore, Jack Wright, Declan Martini-Wong, Cole Ryder, Andrew Switt, Matthew McCloskey-Benevides, Matthew Castellarin. Middle Row - Jach Hannan, Oscar Leah, Harris Pangretitsch, Scott Smith, Nathan Thomas, Ryan McIntosh. Back Row - Coaches Steve McIntosh, Neville Thomas, Iain Hannan, Stephen Smith, Tim Ryder (absent Rob Mackay) (Read the details)
________________________________________
HOME OF THE 2016
MINOR MIDGET AA ONTARIO CHAMPIONS
Bloordale Baseball is extremely proud of our 2016 Minor Midget AA Provincial Champions. The team included: Back row left to right: Coach Sunny Patel, Kaio Ryan, Cyrus Kootar, Simon Ball, Dimitri Zembal, Zach Bayfield, Chris Firmani, Jakub Zembal, Alec Denham, Coach Naeem Siddiq. Front row left to right: Andrew Catton, Danyel Siddiq, Henry Ball, Adam Bonello, John Meteinzo, Rohinder Gurzder. Absent: Coach John Ferracutti Sr.
CLICK HERE FOR THE STORY
________________________________________
The mission of Bloordale Baseball is to provide the game of baseball to the youth of our Etobicoke neighbourhood, Bloordale, with an emphasis on sportsmanship, participation and fun.
Established in 1963, Bloordale Baseball is a baseball program that affords all youngsters to play, regardless of skill level. The standard is that all you need is a glove. No player sits — everyone plays.